This past weekend, I spent 3 days and two nights in Mark Twain National Forest in Missouri with a group of 5.
These types of trips are work. You are left sore, tired, dirty, and generally worn out. Hiking out with 30-40 pounds of gear on your back, boiling water, and chopping wood in order to provide for your basic necessities.
On Friday morning, with our gear on our back, the trail took us 4 miles into the heart of the Hercules Glades. Off Long Creek, we camped for 2 nights, exploring 6 more miles of trail before hiking everything back out on Sunday morning.
In every walk with nature one receives far more than he seeks.

-- John Muir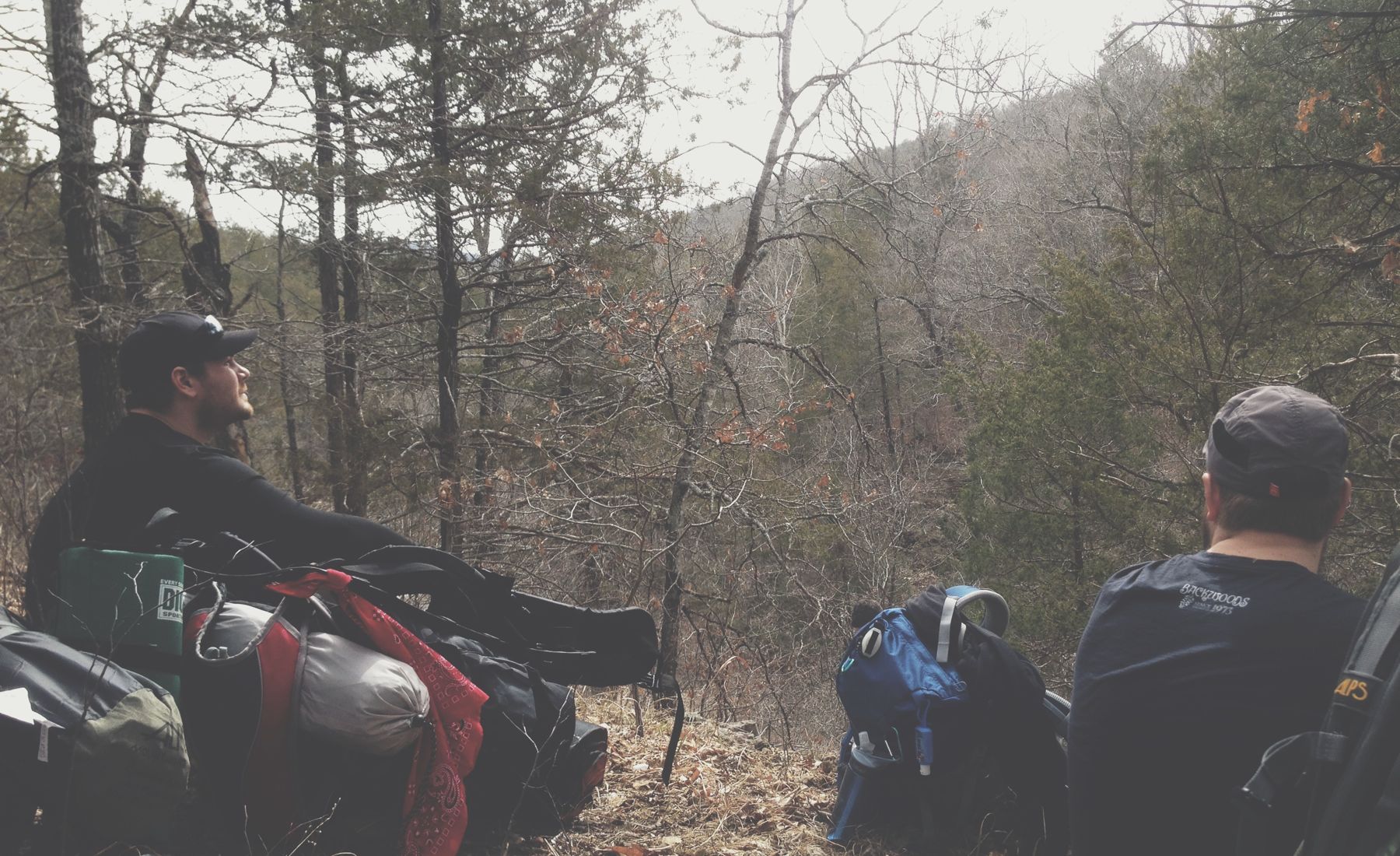 As a builder of intangible things, it's nice to routinely "front the essential facts of life". To provide yourself with a comfortable place to lay your head, clean water, food, warmth, and community.