All circles presuppose they'll end where they begin, but only in their leaving can they ever come back around -- mewithoutYou
Leaving the midwest for Colorado was a dream followed. From the earliest beginnings of our relationship, my wife and I had talked about living in Colorado one day.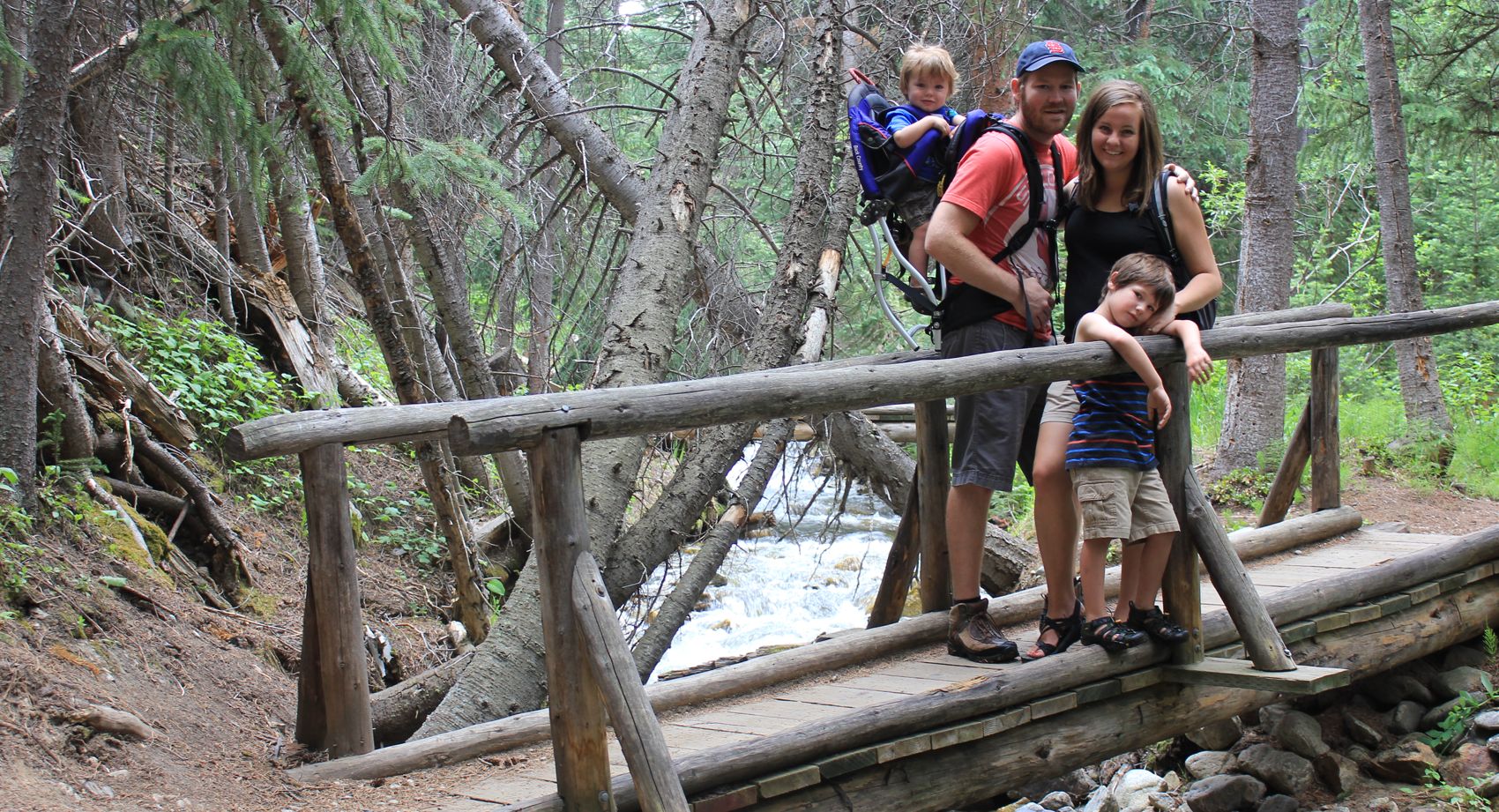 Moving this far away from everyone we knew and loved has crystalized in us what we want for our lives and the lives of our children. While this land did not disappoint, or fail to live up to our expectations, it simply could not overcome the vacancy of our closest relationships. We have made and revived lasting friendships while being in Colorado, but there is no bond like blood.
It has brought about our next dream. A dream that we will follow back to Missouri, where our story began. This period of time away has enlightend a sense of pride in who and where we come from. Giving us a confidence that we are returning, beyond a shadow of a doubt, home.
I am excited to say that I have been hired to be a remote developer on the web team at iFit, a service focused on enabling fitness achievement through data and community. I'll be working with a fresh technology stack and digging into a user focused product that helps people achieve their goals.
I feel great about what is in store.